david goodstein's new book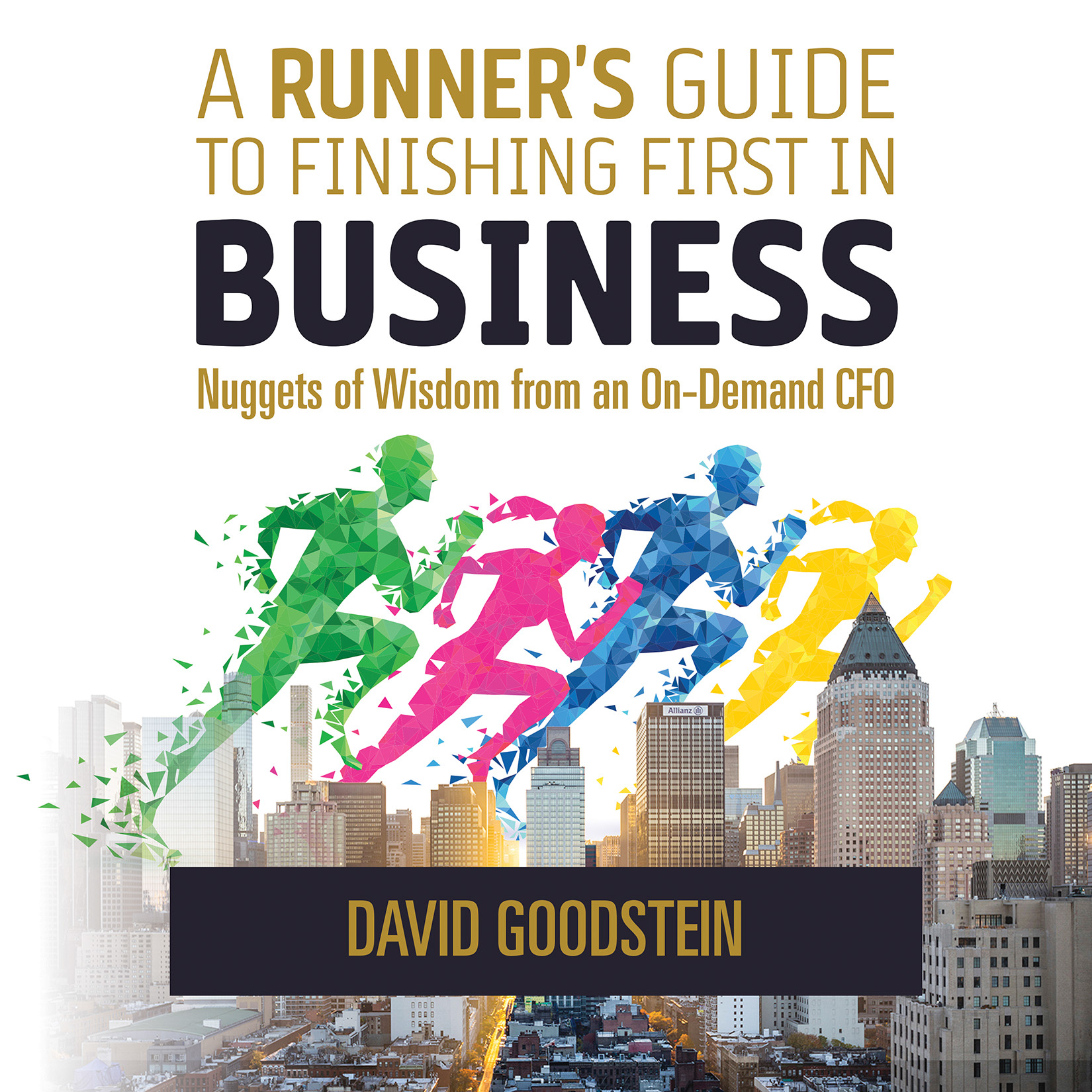 "I am here to share some key learnings from two of my life's passions: running for sport, and running your business. I offer the perspective of an on-demand CFO and what I believe is important in business from a different vantage point."
If you would like to learn more and get a copy of his new book, contact David here.